Opening of 8th International Justice and Law Meeting in Havana
Primary tabs
Opening of 8th International Justice and Law Meeting in Havana
Imagen principal: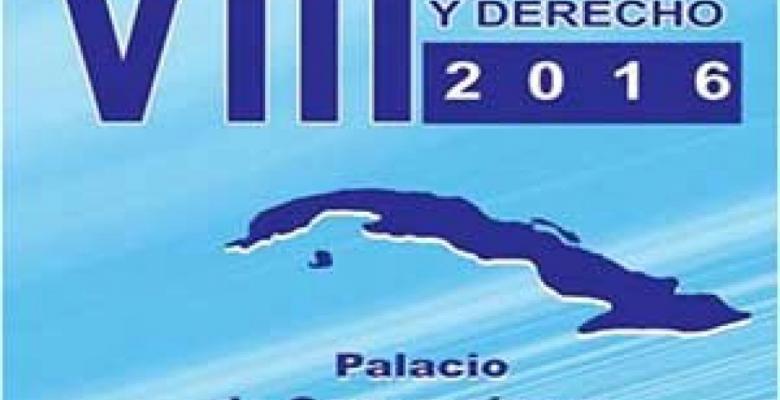 Cuba is experiencing a context of legal and judicial evolution and updating, the president of the Supreme Court of the island, Ruben Remigio, said today during the opening ceremony here of the 8th International Justice and Law Meeting. The judicial system does not remain oblivious to the dynamics of changes in the country, he said referring to the updating of the economic and social model promoted by the island.
A broad democratic exercise takes place today, in which the main projections the nation should follow are under discussion, he added.
Law and justice are the responsible for playing a prominent role in that context, he said.
Remigio listed many of the new features that have been implemented in this field, while warned on the importance of the meeting to exchange experiences and viewpoints.
Referring to the 8th edition of this event, he stated that it aims to establish a conducive stage for debate.
Cuban Justice Minister, Maria Esther Reus, and Council of State secretary, Homero Acosta, among other authorities, attended the opening ceremony of this meeting.