Cuba attends FAO council session
Primary tabs
Cuba attends FAO council session
Imagen principal: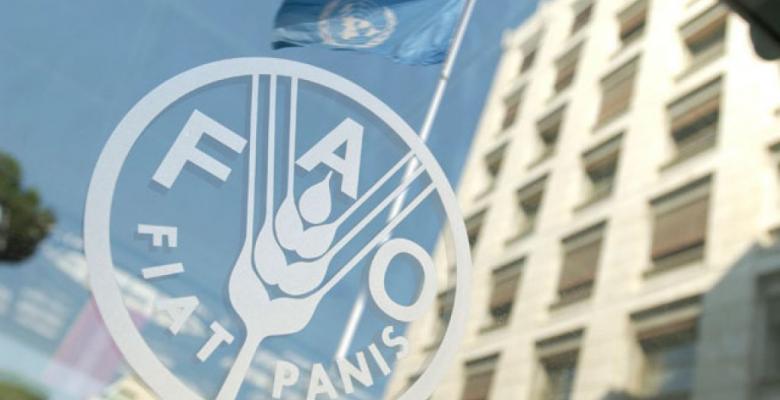 The 163rd session of the Council of the UN Food and Agriculture Organization (FAO) started in Rome, Italy, where Cuba attends as an observer state, the Cuban embassy to that European nation reported on Twitter.
The agenda of the event includes discussion on important issues such as the need to strengthen the consistency of FAO's work in supporting small island developing states, least developed countries and the landlocked developing ones.
In this first working session, the creation of the agency's Office of Innovation, which seeks to strengthen FAO's innovative character and the application of modern science and technology, has also been submitted for the consideration of participating countries.
At the opening session, Qu Dongyu, FAO Director-General, referred to some initiatives undertaken by the organization during his mandate, such as the launch of the "Hand in Hand" project, aimed at accelerating agricultural transformation and sustainable rural development with a view to eradicate poverty and put an end to hunger and all forms of malnutrition.
Side events include the celebration of World Soil Day, next December 5, and an event devoted to innovation through personalized nutrition on December 6.
FAO is a UN specialized agency responsible for fighting hunger, and with more than 194 member states, it works in more than 154 countries around the world.